During this time when the ATP Tour has been suspended, Novak Djokovic has got himself into many controversies. First, he said that he was opposed to a mandatory vaccine against the coronavirus and later, he was accused of spreading 'pseudoscience' by many people.
Now, he has been attacked by American tennis player Noah Rubin for not attending the ATP's zoom call. Check out what Noah said about the Serb.
Noah Rubin On Novak Djokovic
The recent zoom call that was held by the ATP was to decide on whether the US Open and the Cincinnati Master could be played. Over 300 players were part of the call and Novak Djokovic was not one of them. On the Behind the Racquet Pod, Noah Rubin revealed that he was not happy and said,
"Don't put yourself in a situation where you are relied on. If you wanna look out for yourself, look out for yourself, this sport was built for that. But then don't put yourself in a situation where others rely on you. If I can't get in touch with you, if you aren't helping me out, if you can't get on a f***ing Zoom call, what is the point of all of this?"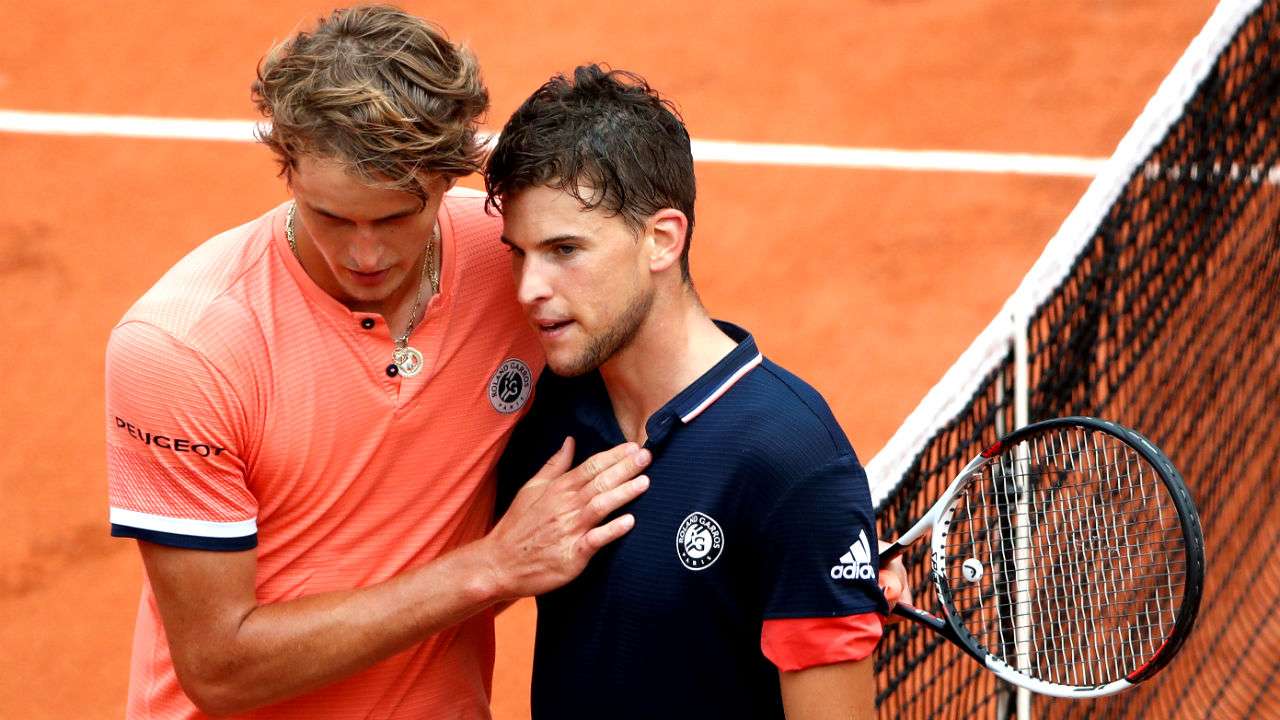 Novak Djokovic was not the only player that Noah Rubin attacked. He also attacked players like Alexander Zverev and Dominic Thiem who were concerned about the protocols at the US Open. Noah said,
"We're giving you a tournament with 95 percent of the prize money of last year. You're not playing in front of the fans who were giving you that prize money. And you're complaining that the physios at the ATP might not be good enough for your two weeks there? Like, shut the f*** up. Just understand what is actually taking place."
Due to the coronavirus pandemic, the US Open has decided not to allow fans. This is something nobody will like but is something that is necessary. Even though many tennis players are not sure about playing the tournament, they will play it as it is one of the biggest events in the sport.
Son Güncelleme: 5 Haziran 2020